0
years on the Polish market
We can listen to our clients, share our ideas and understand the world of retail that we specialize in. It is this special alchemy that connects our employees. It is "l'art et la maniere" of Altavia. Altavia Polska specializes in providing effective solutions to communicate with the customer in the sale point. We offer a wide range of services: strategy and creation spectacular and standard POS materials, DTP, production, logistics and installation.
OFFER
Altavia Polska creates and produces communication campaigns to activate and boost sales.
ALTAVIA BAROMETER
Polish shopping trends
This global study analyses the quality of relations between shops and their customers. Previously conducted in France (from 2015), Italy (from 2016) and Belgium (from 2017), this is the first year it has been conducted in Poland.
Retail customers were asked how they feel and perceive shopping in store. The survey does not analyse market shares or market division, but examines the consumer's experience in a given store.
The Altavia Barometer is an analysis of the consumer's purchasing feelings.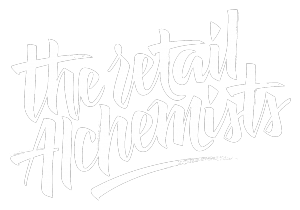 ALTAVIA GROUP
55 AGENCIES IN 35 COUNTRIES AROUND THE WORLD